Updated: Category: Cloud
Did your Cloud Strategy start well with lots of aspirations and excitement, but then increasingly lost support from the business despite the teams making continued progress? You might have just fallen into the value gap and you're likely not alone.
My latest post on our AWS Enterprise Strategist blog describes what the value gap is, why so many fall into it, and how you can get over the hump.
See the full article on the AWS Enterprise Strategy Blog.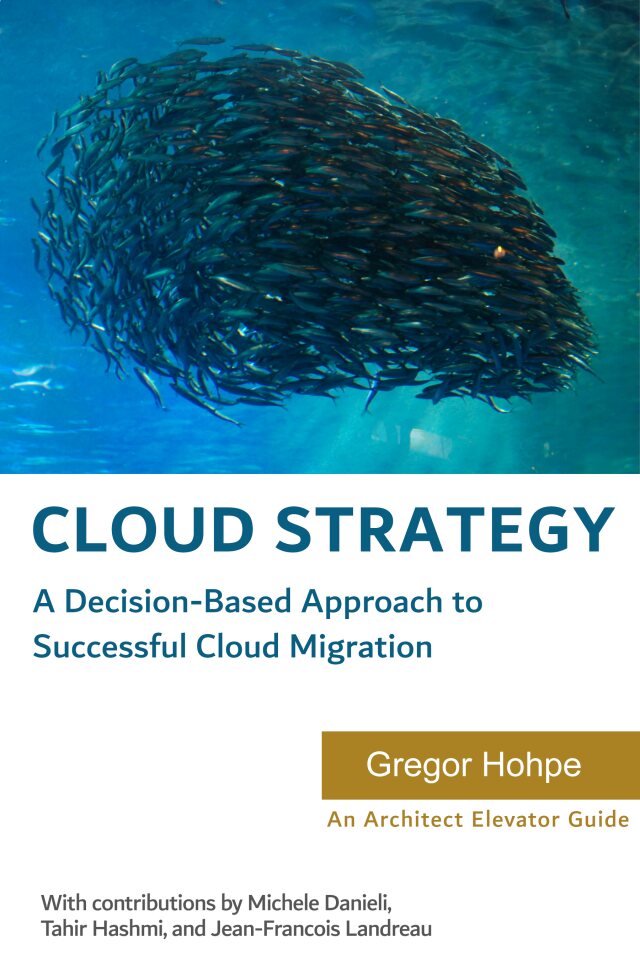 Discover a different way to think about cloud in my new book on Cloud Strategy: 300 pages full of vendor-neutral, real-life insights help you successfully move to the cloud.